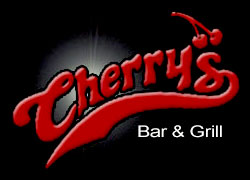 MENU

BRANDON
(Behind Hooters)
10033 E. Adamo Drive, Tampa, FL 33619 • Phone: (813) 685-3465
For the safety of our employees & customers,
we have discontinued Take Out Service.
We hope to re-open as soon as possible.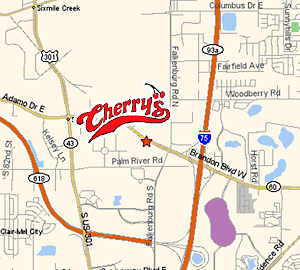 Hours:
7 Days A Week
11:00 A.M.- 11:00 P.M.

DAILY FOOD SPECIALS
TRY A PIECE OF
HOMEMADE DESSERT

Order our delicious PARTY PLATTERS, perfect for any event!
Or call for catering needs !
COME CHEER ON YOUR FAVORITE TEAMS
ON THE BIG SCREEN!